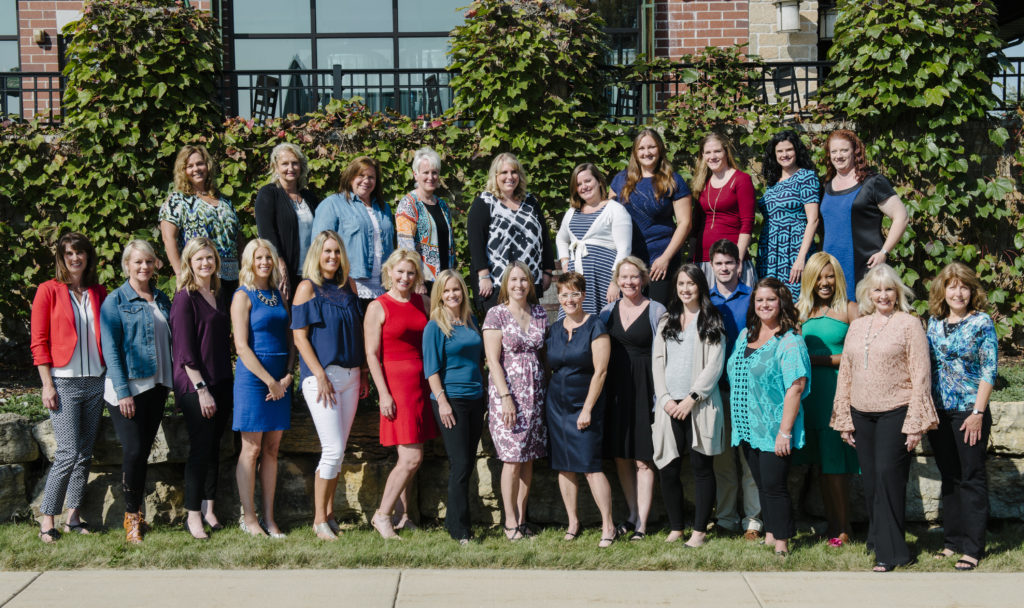 The Lakeshore Living publications are published by Nei-Turner Media Group, a full-service agency with offices located in Lake Geneva, WI and Madison, WI. Our three publications cover three picturesque lake communities: Lake Geneva, Madison, and Lake Country (Waukesha County).
Lakeshore Living: Ideas and Inspiration for your Home
Lakeshore Living began as a premier section within the At The Lake magazine, another Nei-Turner publication. The section was so well-received that the company expanded it into its own publication, with the Lake Geneva: Summer 2014 issue being the first.  The Madison edition joined the ranks in Spring 2015, and the Lake Country edition is the newest, with its first issue published in Summer 2016.
The Lake Geneva and Lake Country editions are each published annually every summer.  The Madison edition is published bi-annually (spring and autumn).
For advertising information, please go to our Advertise page.
About Nei-Turner Media Group
Nei-Turner Media Group publishes high quality, regional guides and magazines for tourism organizations and trade associations. The company's comprehensive publishing packages include advertising sales, design and layout, editorial content, photography, pre-press and printing. Located near Lake Geneva in southeastern Wisconsin, we are just an hour's drive from Milwaukee, Madison, Rockford, and Chicago.
Our company also offers event management and marketing services including branding, graphic design, media planning, digital communications, press releases and more.
For more information about Nei-Turner Media Group or to discuss a project, contact us today:
www.ntmediagroup.com | 262-729-4471 | bak@ntmediagroup.com